Prof. Cheol Park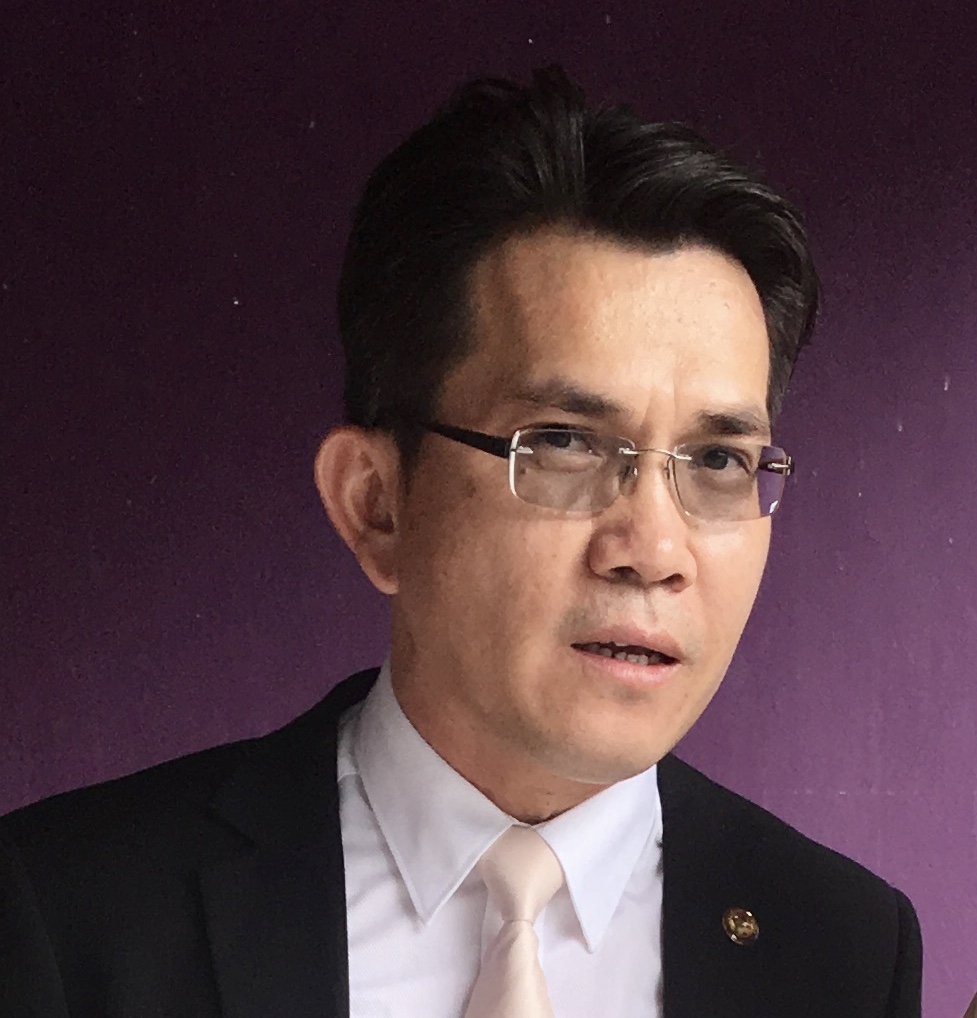 Prof Firdaus Abdullah
Universiti Teknologi MARA Sarawak, Malaysia
Attached at Universiti Teknologi MARA

Sarawak as the Deputy Rector (Academic & International Affairs), Professor Firdaus obtained Doctor of Business Administration (DBA) from the University of South Australia, MBA and Postgraduate Diploma from Bournemouth University (UK) as well as

Diplôme des Etudes Techniques Superieures

and

Diplôme en Gestion des Entreprises

from

Université de Poitiers

(France)
With his vast experience in consultancy and research covering service quality, customer satisfaction & loyalty, entrepreneurship, franchising, strategic planning, socio-economic impact, Islamic business, Prof Firdaus clients include those from both public listed companies and government ministries, agencies and GLCs. Besides presenting papers at international conferences in the United Kingdom, Australia, Estonia, Sweden, Hong Kong, China, South Korea, India, Nepal, Singapore, Indonesia, Brunei and Malaysia, Prof. Firdaus is the author of more than 100 referred publications, including 25 international journal articles, 80 international conference proceedings and 10 books. He is currently a visiting professor at Beijing Wuzi University (China).
Title: COVID-19 Pandemic and the Disruption of Higher Education
Abstract:
Higher education institutions have a long history of operating in environments that are unstable, disruptive and unpredictable but

COVID-19 pandemic

is unprecedented thus presents a significantly formidable challenge. The pandemic has caused the largest disruption of education in history with schools and universities around the world closed their gates, affecting approximately 1.6 billion students in more than 190 countries. The near universal closures have led to an accelerated deployment of distance education solutions to ensure pedagogical continuity. The challenges are varied, ranging from low internet connectivity and lack of online content to educators unprepared for this new norm. The pandemic has revealed vulnerabilities but it has also advanced extraordinary human resourcefulness and potential. It has encouraged many industries to reconsider the way they do things, and higher education is no exception when the crisis has challenged the suitability, viability and sustainability of its institution operating models, practices and systems. Nevertheless the pandemic provides higher education sector with an opportunity to reimagine education notably the delivery, moving beyond traditional practices and creating new solutions for a drastically changed environment. Higher education has to re-think the best path to a sustainable future, and to seize the moment to be innovative, proactive and adapt for a post-COVID-19 world.